Great Buys on Condos at The Village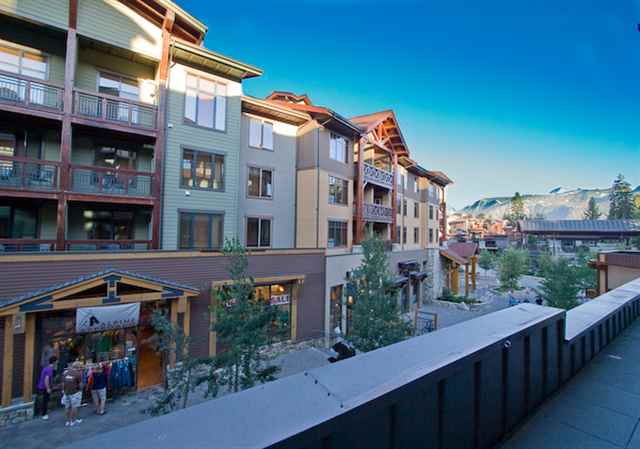 Great buys on Condos at The Village at Mammoth.
It can't get more convenient than owning a condo with the gondola just steps from your door. There are some great values currently on the market:
Listed at $199,000 // Lincoln House Condo // 1 Bedroom/1 Bath // 601 Sq Ft.
Listed at $859,000 // White Mtn Lodge // 3 Bedroom/3 Bath // 1459 Sq Ft.
Amenities include: Pedestrian Village with restaurants and shops, Underground parking, Pool, Spa and Work Out Room.
Features include: Granite Counters throughout, Wood Blinds, Fully Furnished units.
For more info, give me a call at 760-709-1938.